Welcome to our Espoo office!
Find us in Keilaranta and feel free to stop by anytime!
Great colleagues, unique projects, room for personal growth and support to develop your soft skills - that is our promise to you!

Maiju Virta

Talent Relations Manager @ Crowd Collective Espoo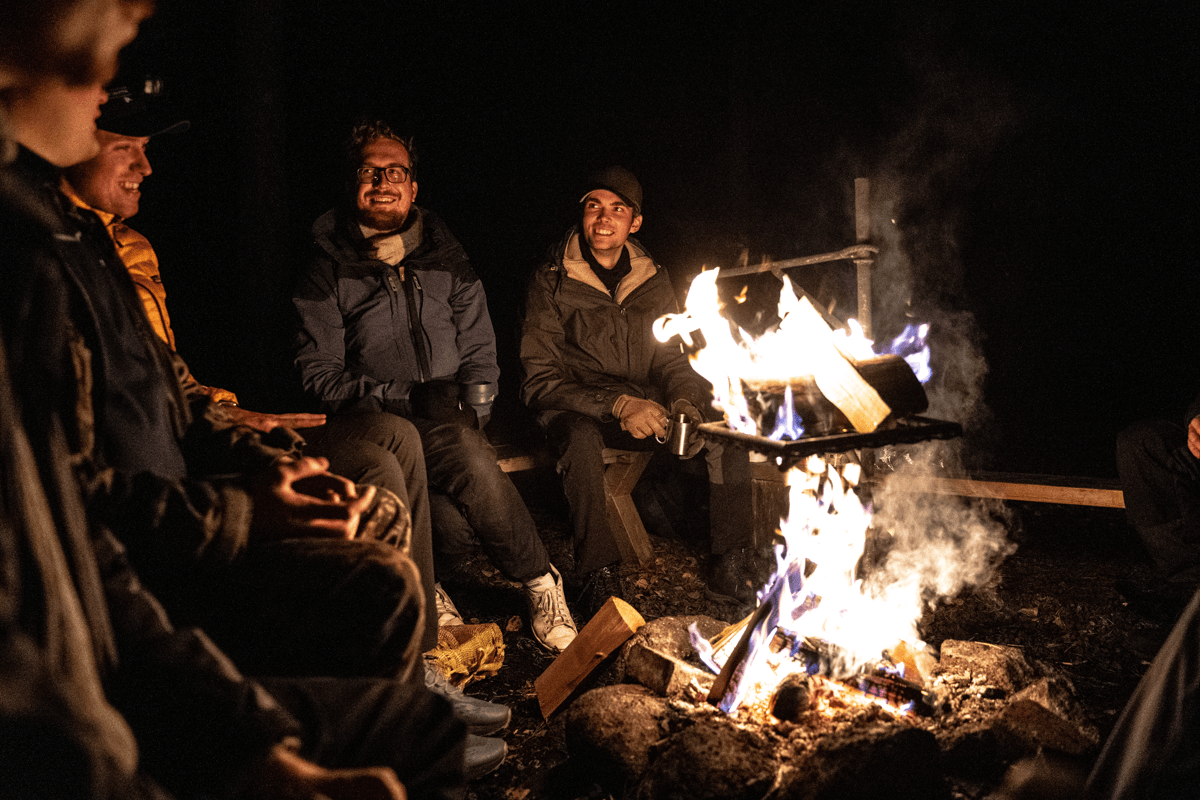 Strong community since 2020
In Espoo we make sure to have shared activities regularly. We do sports from wall climbing to padel, visit the wilderness, go to the movies and donate blood together to name a few things. Even though we are scattered in different projects, we want to maintain a strong community. This feeling is something that we have created together and will continue to do.