Welcome to Crowd Collective career page!
Welcome to the company where emotional intelligence and Javascript are viewed as equal traits.

Linnea Englund

Recruitment & Brand Manager @ Crowd Collective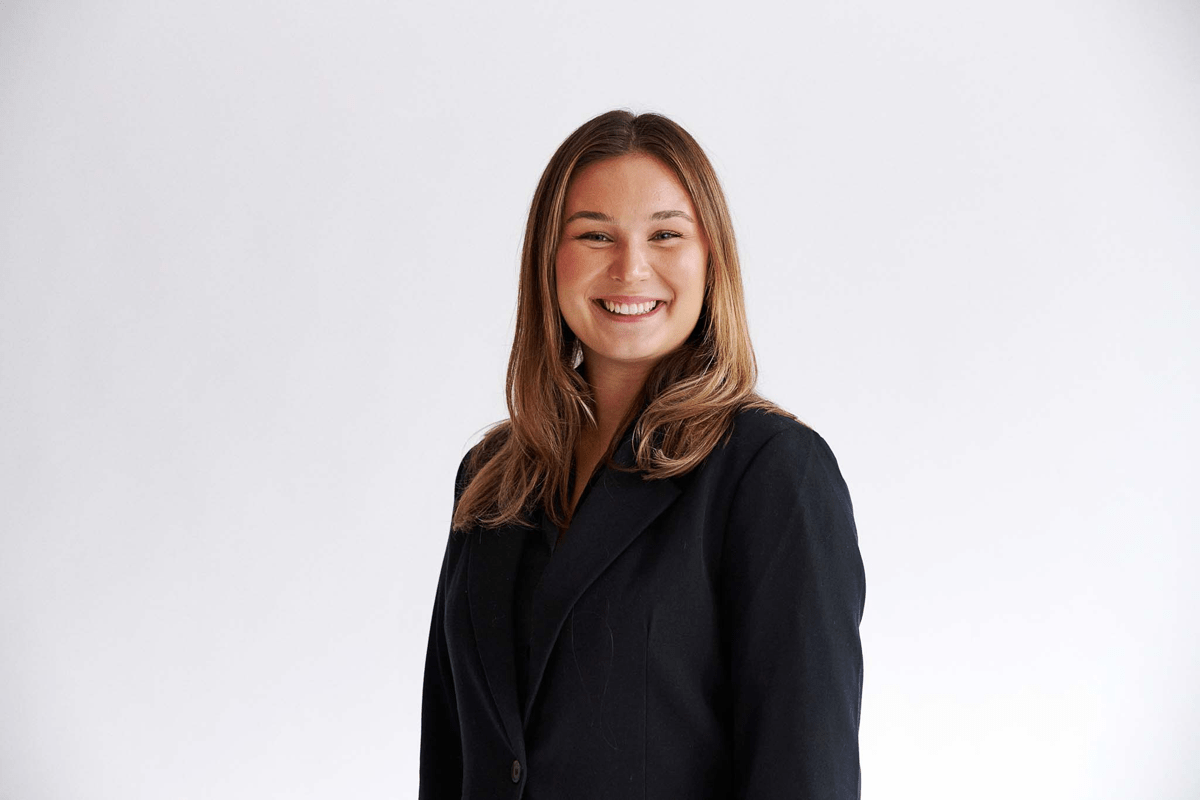 Our Crowds
Internally we are organised into Crowds according to every individuals competence domain.
What does this actually mean in practise?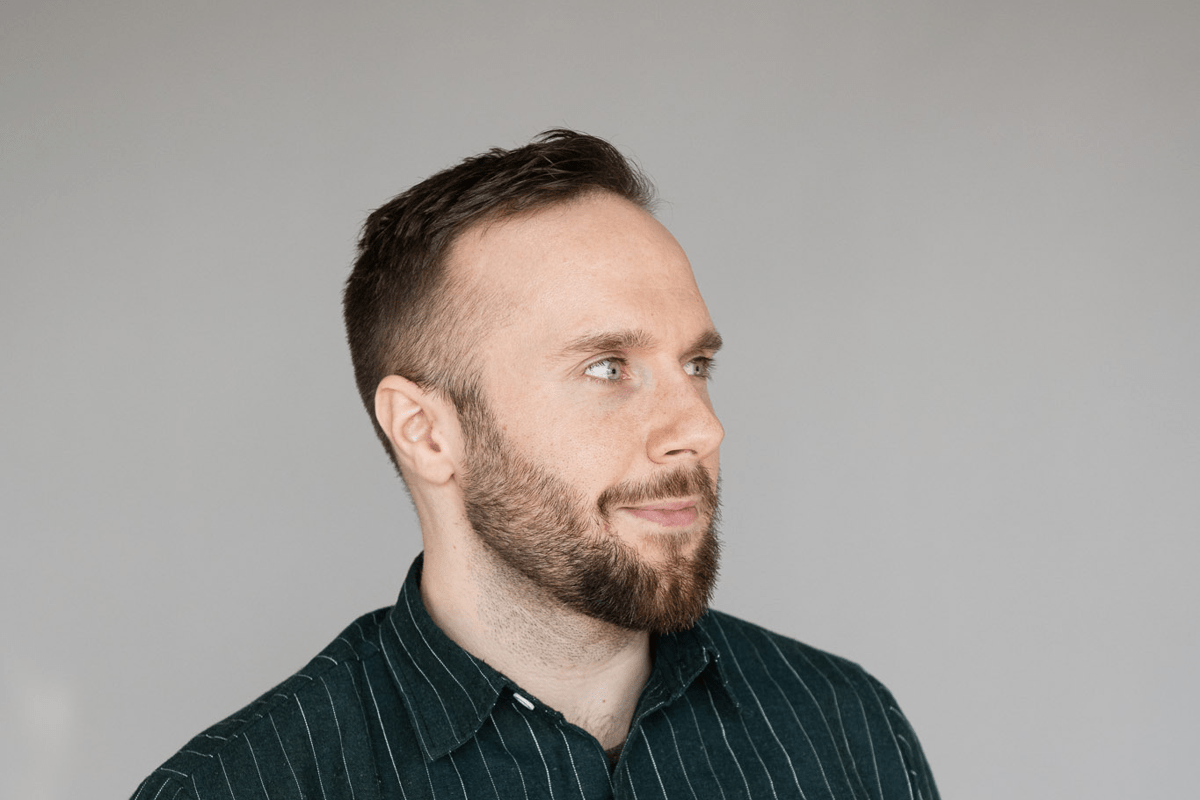 Our jobs
Choose the best location for you and the Crowd you would like to join. We are always hiring great new colleagues!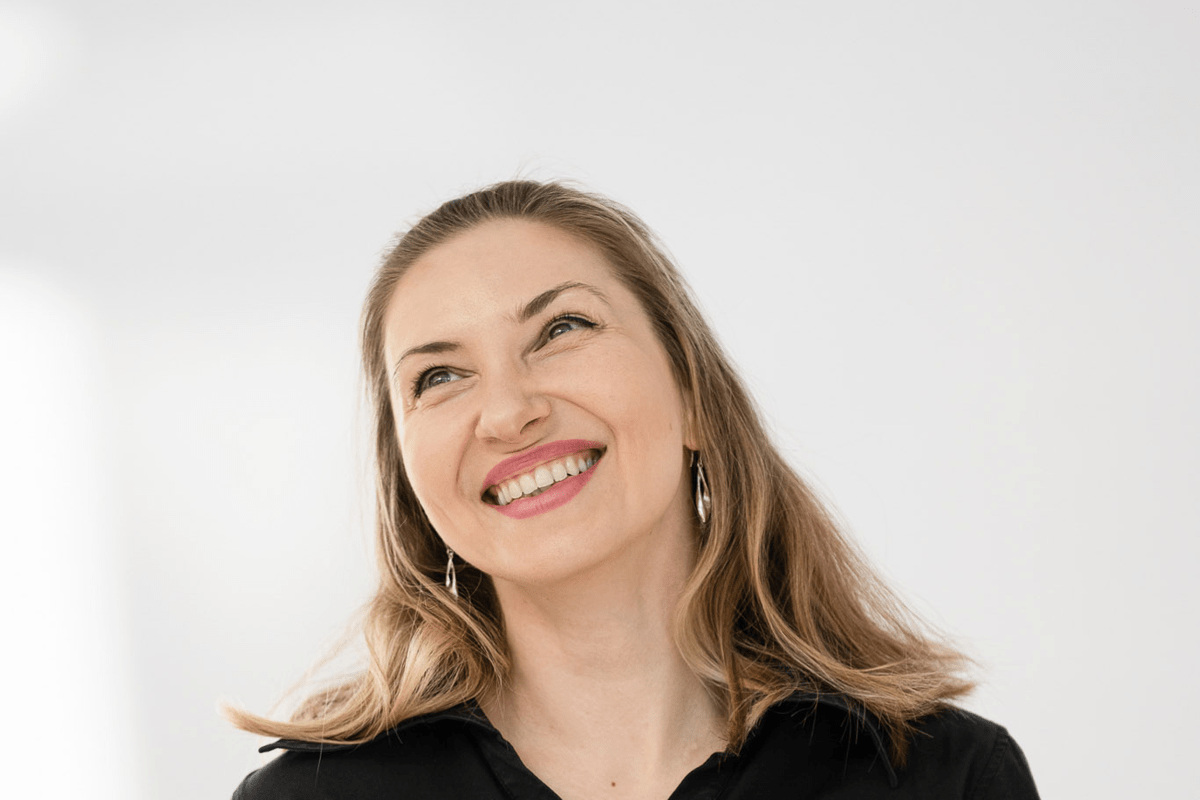 Our offer
IT consulting companies tend to show off with their great benefit packages – so here is ours!
Where tech and soft skills meet
We are the home for IT Consultants who want their stack to include soft skills too.
At Crowd Collective we develop the soft skills that makes tech work. We are not individual resources. We are a collective that supports each other, peer to peer, from inside and outside the organisation.
We are co-creators. We share our knowledge, culture and experience with others. It is more than solving tech problems, even though that's our day job, we get people and businesses up to speed.

In our experience, soft skills like emotional intelligence, coaching and communication play an equally important part as technical skills when building modern tech.

To be a part of Crowd Collective, you do not need to be a full-fledged mentor, leader or coach. But an interest in people, sharing your knowledge and making those around you grow is essential.
In our experience we can go further when we go together.

Life @ Crowd Collective
An overall life balance is something we support with our culture, working habits and our benefits. We make sure that all of us have time for our families, friends, passions and a good night's sleep.
Everyone is offered a seat at the table to shape our mutual journey. With us you get the time to participate in the development of our business, organisation, and culture according to your own interests and skills.

About Crowd Collective
We are developers, analysts, designers, and leaders, to mention a few. We possess diverse skillsets, but a shared understanding that it takes soft skills to make tech work.