Welcome to our Linköping office!
Feel free to stop by at anytime. The coffee is on us!
This has already been a journey to remember even though we have barely gotten started. Every day I am amazed by our Linköping Crowd and humbled that I get to be a part of us.

Carl Johansson

Co-Founder & Managing Director @ Crowd Collective Linköping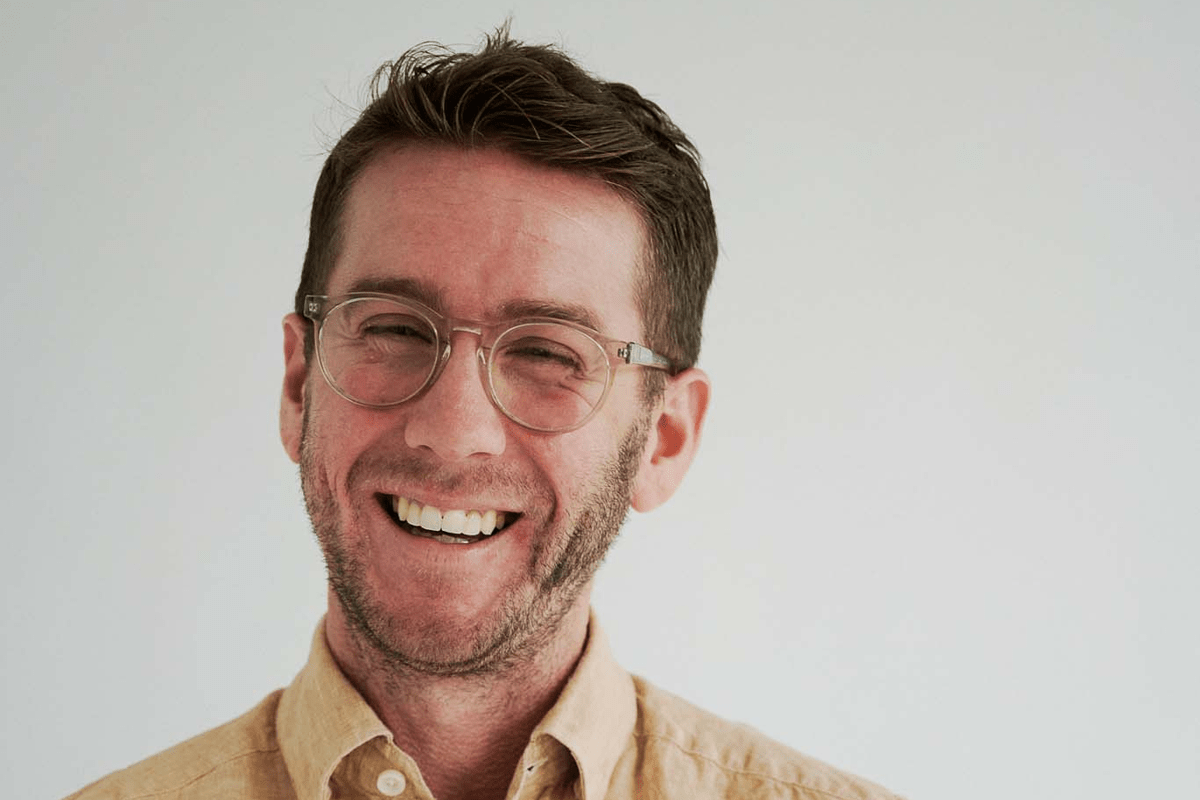 The talk of the town
We opened our Linköping office in the beginning of 2022. This amazingly talented collective that values strong community and sense of belonging keeps on growing with a fast pace. We are now 30 colleagues with different backgrounds, skills and interests, but with one thing in common – the engagement of building something great together!
Are you looking for the best place to grow? Reach out or stop by our office in LINK Business Center!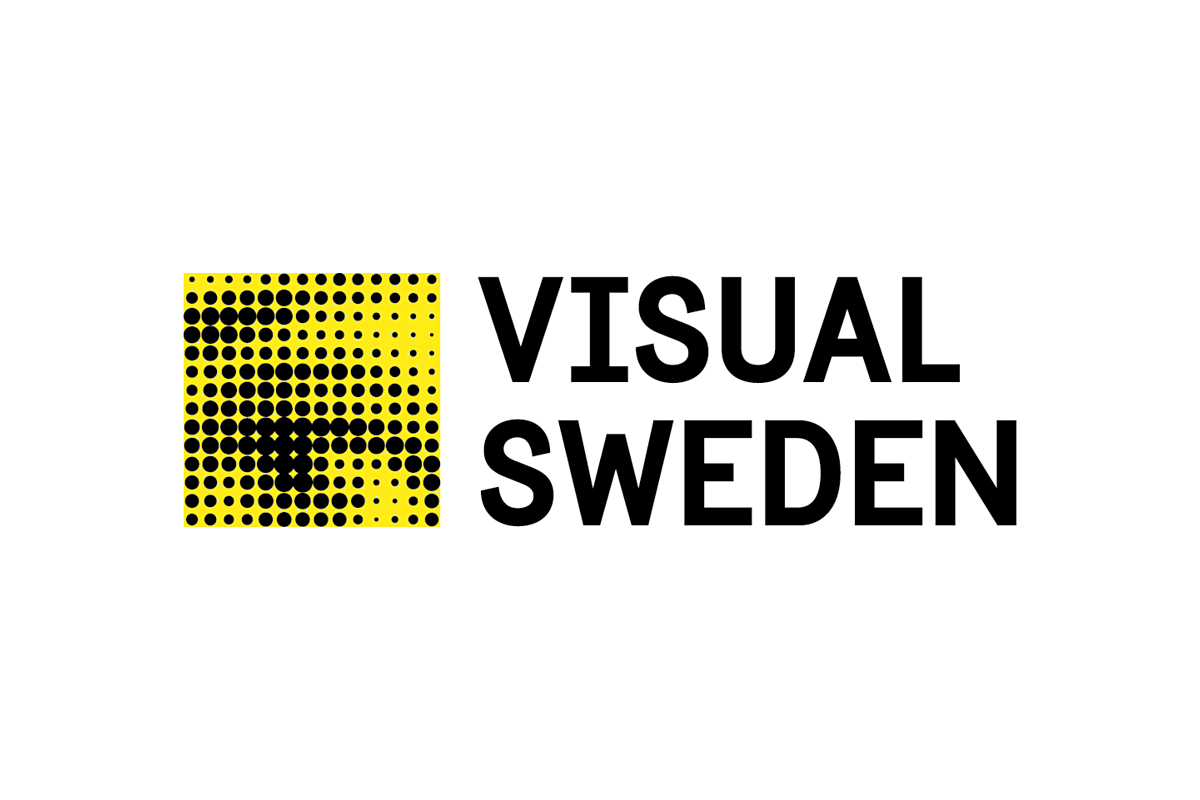 Crowd Collective x Visual Sweden
Crowd Collective is proudly a part of Visual Sweden - an organization that gathers companies in Sweden who are working with visualization and image analysis.