IT Management Crowd
The Crowd that keeps everyone aligned, on target and in scope.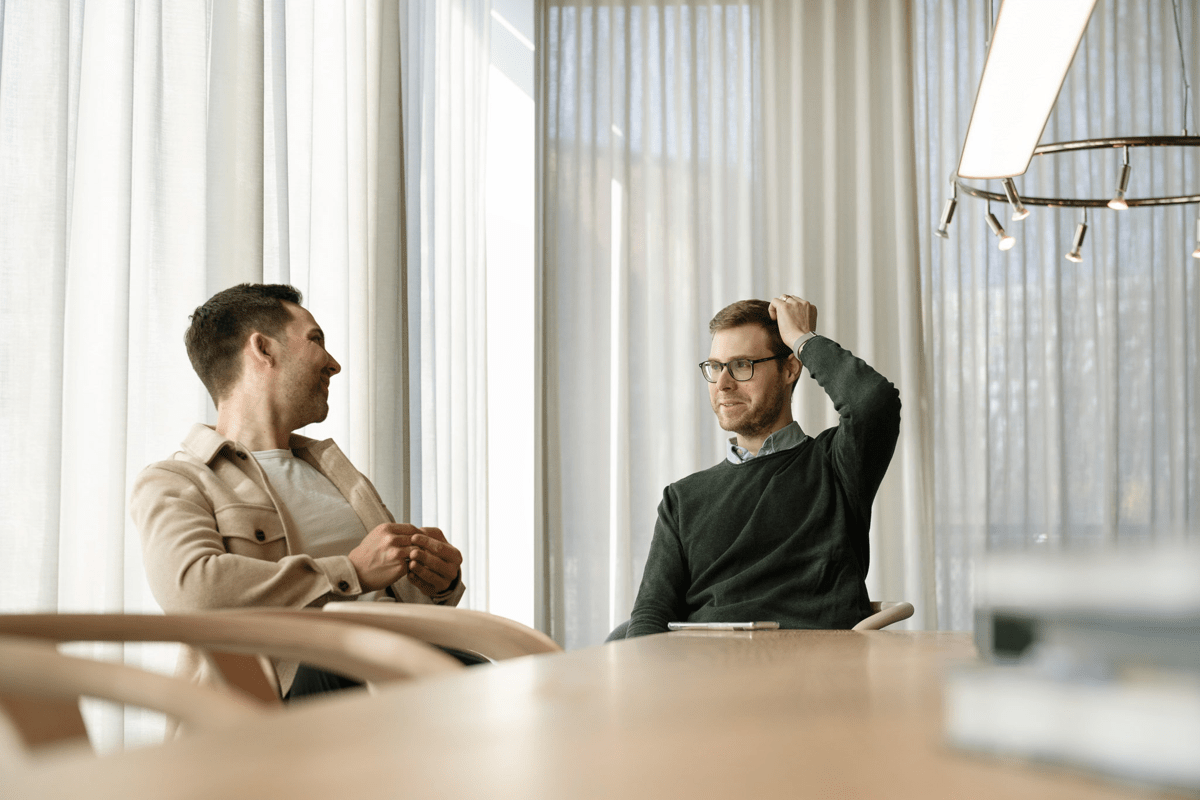 What is IT Management Crowd?
Our IT Management Crowd is the community for our Consultants who manage people, products and projects.
IT Management Crowdies have a wide range of roles. They are the bridge between IT and business and work as Product Owners, Project Managers, Scrum Masters, Agile Coaches and more, in various teams and companies.
In our IT Management Crowd we focus on understanding the client business as a whole. We work with coaching and helping businesses, teams, and individuals both setting and achieving their goals.
We believe an overall business understanding is key in our daily job and we love business analysis, problem solving, and strong teamwork.
Such a knowledgeable and warm group of people! We are all very enthusiastic in seeing individuals, teams, and clients succeed.

Petter Silver

Product Owner @ Crowd Collective Stockholm
Some of our IT Management colleagues
Antti Häkkinen

Product Owner @ Crowd Collective Espoo


Joined us 2022

Sandra Rudh

Senior Consultant @ Crowd Collective Stockholm


Joined us 2020

Rikard Mäkitalo

Lead Consultant @ Crowd Collective Stockholm


Joined us 2019