Frontend Crowd
Where beauty meets structure – and the magic happens!✨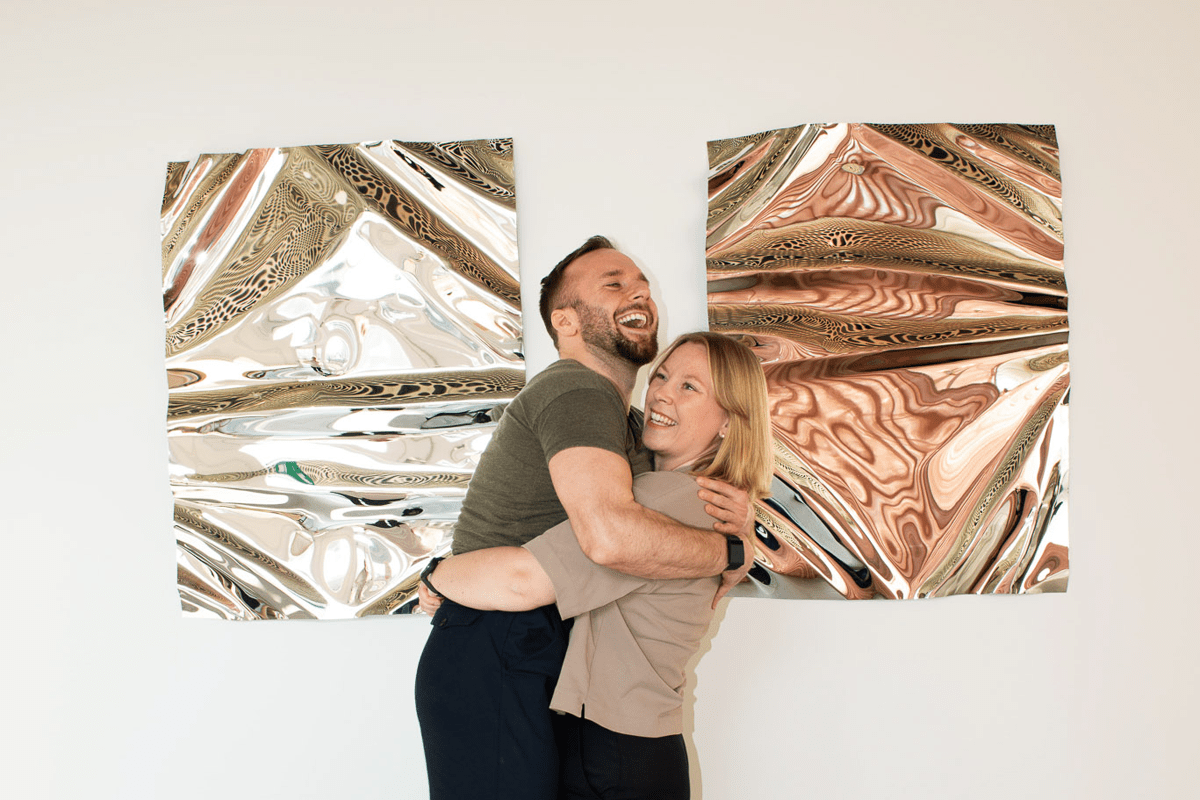 What is Frontend Crowd?
This is the place where it all comes together. In our Frontend Crowd, we are specialists at bringing UX/UI, content, data and backend tech to life.
We are experienced in all aspects of web development, and know how to optimise ways of working to deliver great experiences in this ever-changing landscape.
The Frontend Crowd is one of our biggest Crowds, and knowledge sharing between peers happens on a daily basis.
We love working with modern techniques such as React, Vue, Next and Nuxt, and we always have room for new tech in our competence tool box!
"One thing that I really appreciate is that the people of Crowd Collective are so welcoming! It's a very inclusive company, and everyone who wants to join is always invited."

Lina Jonsson

Senior Frontend Developer @ Crowd Collective Stockholm
Some of our frontend colleagues
Lovisa Spångberg

Frontend Consultant @ Crowd Collective Stockholm


Lina Jonsson

Senior Frontend Consultant @ Crowd Collective Stockholm


Joonas Leonsaari

Lead Frontend Consultant @ Crowd Collective Espoo