Embedded Crowd
Empowering our society to be smarter and better!🧠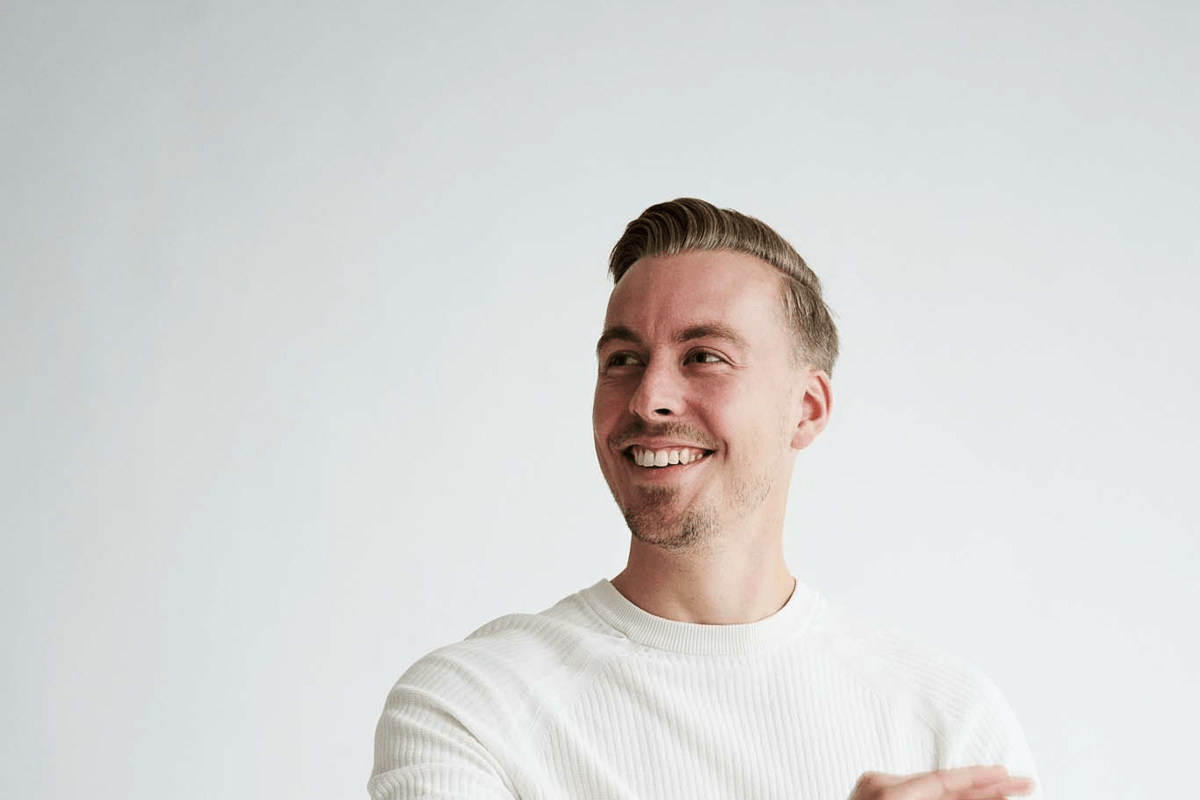 What is Embedded Crowd?
The enablers of future technology. From integrated microcontroller units in heavy duty machinery to the entertainment apps in your electric car – nothing is insignificant or too minor for us.
Drawing on a wide variety of backgrounds and experiences from the whole crowd, we mix high-level object-oriented languages like C# and Java with the basic building blocks of system kernels through C and C++ to realise some amazing technical solutions and machinery.
The embedded crowd is a passionate group of developers dedicated to building products that empower our digital society by bringing silicon to life.
Our Embedded Crowd is located in our Linköping office, and is truly one of a kind!
At Crowd Collective I have colleagues who are not only experienced and knowledgeable, but are also some of the nicest people I have met. That means that whatever I ask or need, there is always someone to support and help.

Nils Forsberg

Senior Consultant @ Crowd Collective Linköping
Some of our embedded colleagues
Jonas Barrskog

Consultant @ Crowd Collective Linköping

Joined us 2022

Nils Lindros

Senior Consultant @ Crowd Collective Linköping

Joined us 2022

Claes Hallström

Consultant @ Crowd Collective Linköping

Joined us 2022