Data Crowd
What gets measured, gets managed.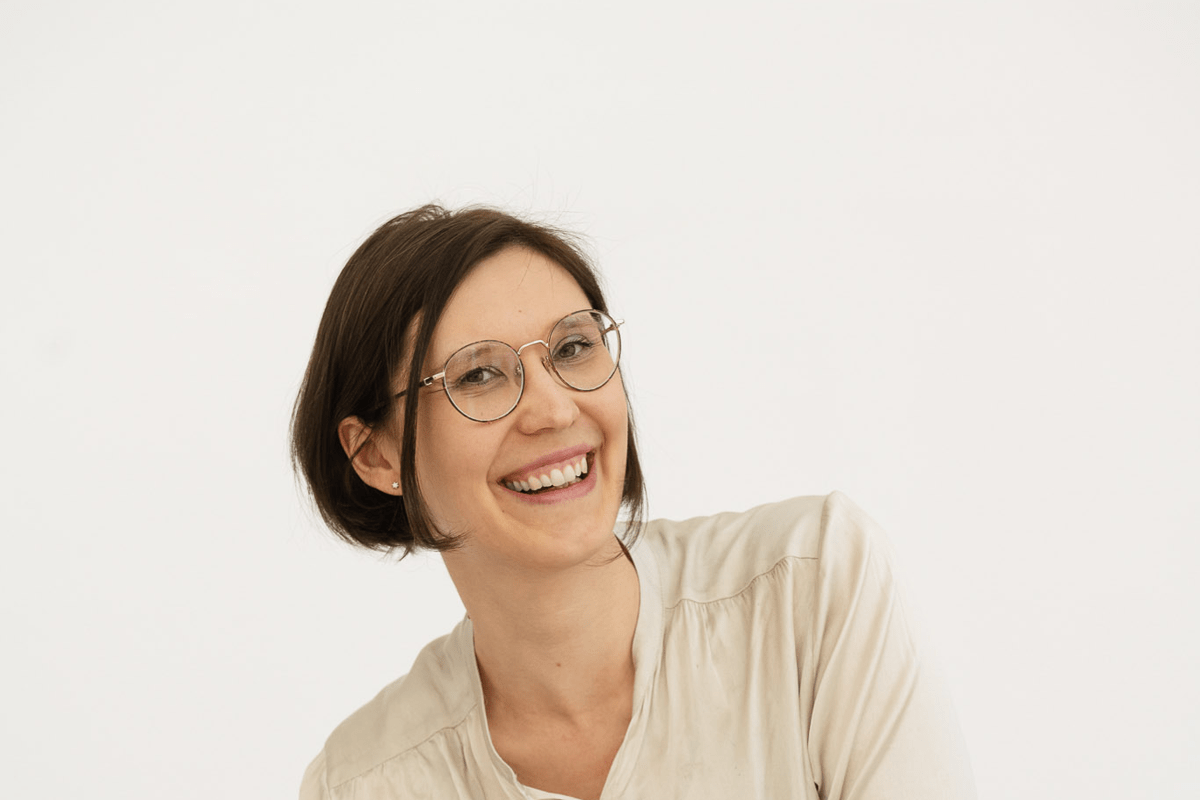 What is Data Crowd?
We are the Crowd that uses data to uncover new insights, answer questions and achieve business goals.
Data Scientist, Data Engineer & Data Analyst are some of the roles our Data Crowd colleagues master.
We have a shared understanding that data drives modern business. That is why we bring the intelligence and engineering needed to master the tools and platforms at our clients.
I'm not into doing familiar tech day in, day out. Personal development, trying out new things and keeping up with modern technologies are my drivers. Here I get to experience them all.

Mirva Toivonen

Advanced analytics & data @ Crowd Collective Espoo
Some of our data colleagues
Sara Hedberg

Senior Consultant @ Crowd Collective Stockholm

Joined us in 2021

Per Svanström

Senior Lead Consultant @ Crowd Collective Stockholm

Joined us in 2022

Mirva Toivonen

Advanced analytics & data @ Crowd Collective Espoo

Joined us in 2022